The Deep Carbon Observatory (DCO) is a global community of more than 1000 scientists who, in the last ten years, were on a quest to understand the quantities, movements, forms, and origins of carbon in Earth.
To keep the community alive for the next decade, the Institut de Physique du globe de Paris (IPGP) has created this new website with the aim to highlight the latest publications, upcoming meetings & events, employment and project opportunities that the DCO network provides.
To learn more about the original Deep Carbon Observatory and access former website, click here
To share any new publications and news, please contact us at [email protected]
To contact us, please fill the form below:
Deep Carbon Observatory science was categorized into four broad theme-based communities. These communities provided a flexible research framework in which DCO scientists could be part of multiple communities and collaborate with colleagues across community boundaries.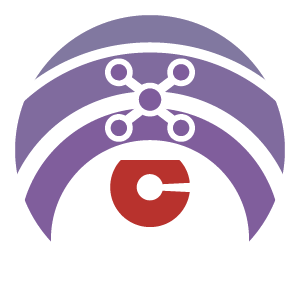 Extreme Physics and Chemistry
Dedicated to improving our understanding of the physical and chemical behavior of carbon at extreme conditions, as found in the deep interiors of Earth and other planets.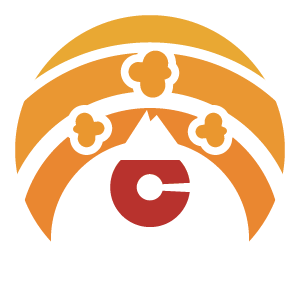 Reservoirs and Fluxes
Dedicated to identifying deep carbon reservoirs, determining how carbon moves among these reservoirs, and assessing Earth's total carbon budget.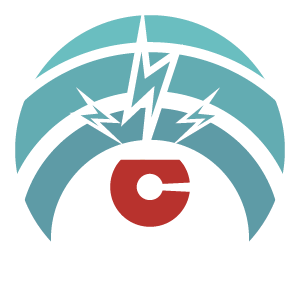 Deep Energy
Dedicated to understanding the volume and rates of abiogenic hydrocarbons and other organic species in the crust and mantle through geological time.
Deep Life
Dedicated to assessing the nature and extent of the deep microbial and viral biosphere.